孩子上大学 苦 乐 参半的父母
2019 "Successful Launching" Parenting Conference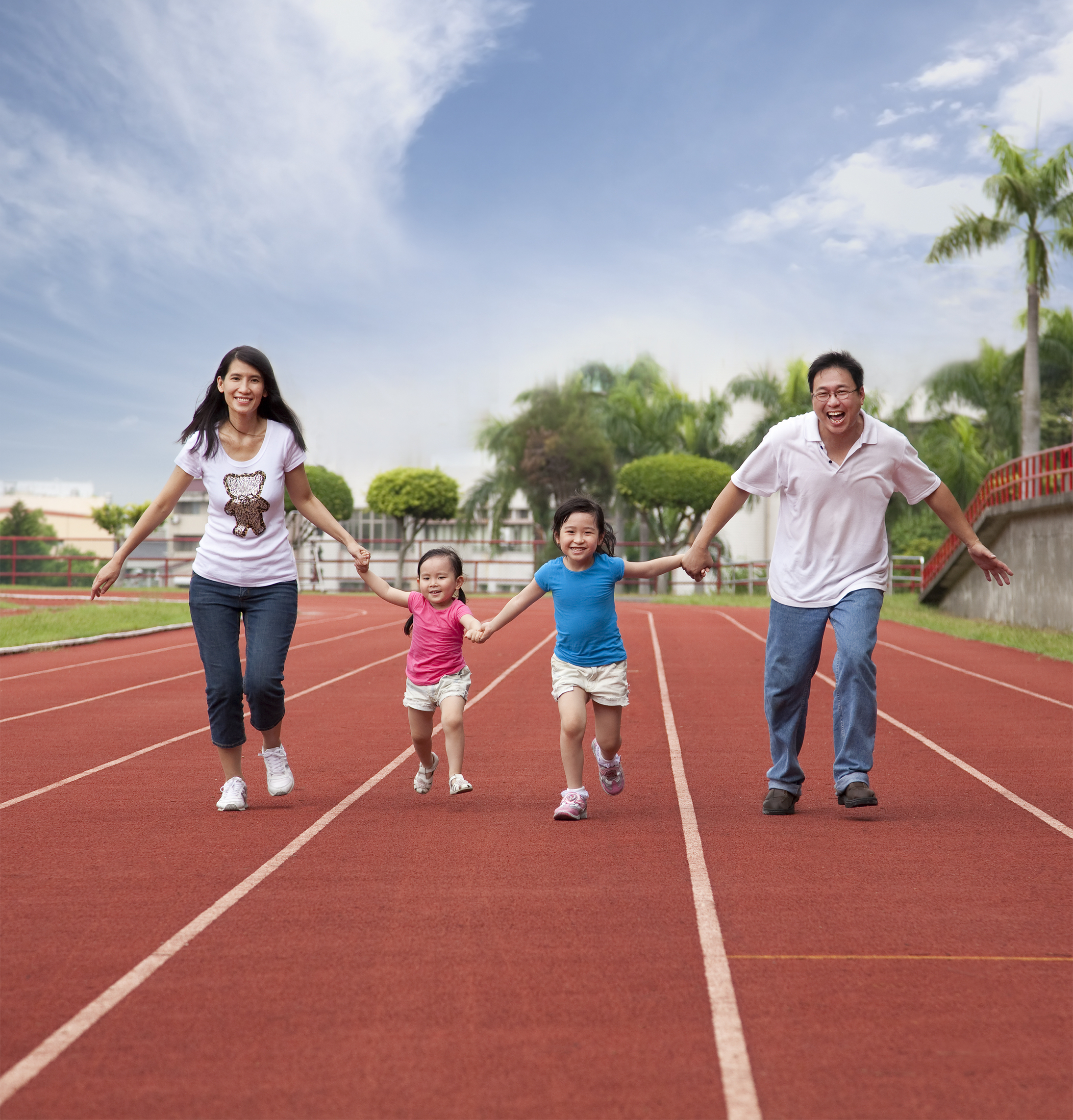 …………孩子上大学 苦.乐. 参半的父母
Sweet Transition for parents of College Freshman
講員: 汤邱佩华传道。
Speaker: Pastor Teresa Tong
汤邱佩华博士创办培恩 4CM(Blessing4CM) 儿童事工发展中心,为顾问传道。毕业于美国Fuller神学院博士系(家庭/青少年事工),并为天道神学院道学硕士(教牧与儿童事工)。汤传道有四十多年的事工经验,现为顾问传道,专心牧养/辅导各教会及宣教工厂的儿童牧者及事工领袖。
Dr. Teresa Tong, the Founder and Consulting Children's Pastor of BLESSING4CM, graduated from Fuller Theological Seminary(USA) with a doctor of Ministry degree in Family and Youth Ministry and an MDiv degree from Tyndale Seminary, majoring in Pastoral and Children's Ministry. With over 40 years of ministry experience, she is now focusing on mentoring children's pastors and training ministry leaders both locally and overseas.
Registration for parents:
tccpa: 在線註冊 – Online registration
or
afccanada: 在線註冊 – Online registration
Enquiries: 647-977-7586
Registration for "FROSH CONNEXION" University/College Students
Address: Toronto Christian Community Church
100 Acadia Rd. Markham ON L3R 9V1
免責聲明:
講員所述僅代表個人觀點,並非代表本會立場。所有言論僅供參考,請勿視爲個別案例的專業判斷或治療方法。。
Disclaimer:
The views expressed by our speakers are their own, and may not represent the TCCPA. All talks are intended as general information and should not be considered as professional advice.